The Last Moth
A downloadable game for Windows
How to play?
With light!

Gather a light source, for example the flashlight on your phone and hold it close to the playing surface. A light appears and attracts the moth. Move the light through the maze and the moth will follow you.
Avoid enemies and collect tree seeds. If you're fast, you'll get even more points!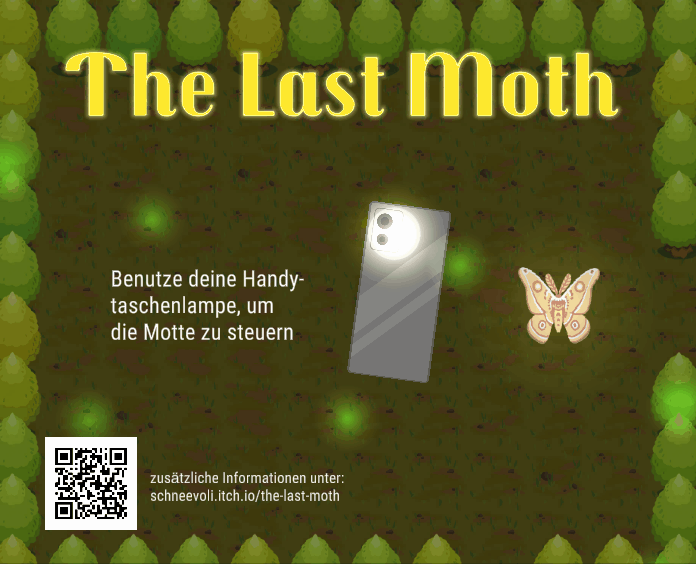 The Game
In this game you'll guide a moth through a maze of trees. Avoid enemies, collect tree seeds and save not only the forest, but also an entire species. This game is designed for a setup with beamers and cameras and can therefore be played with any light source.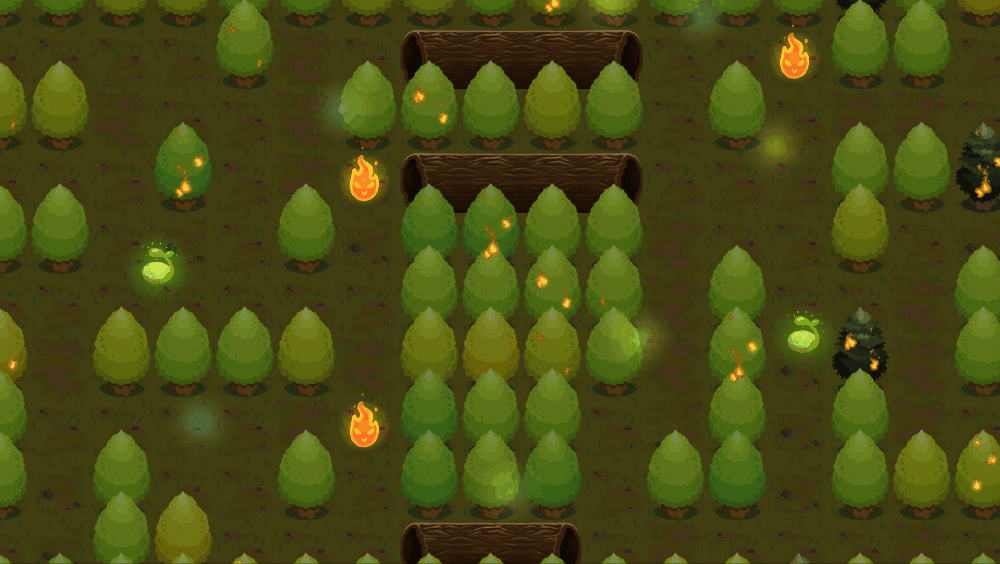 Background
The Last Moth was developed as a semester project in the games master's program at the HAW Hamburg. The game is projected onto a window facade via multiple beamers. Cameras track a light source, which allows the game to be played from the outside.

Team

Luisa Höhne - Characterdesign
Alina Fasen - Programming, Leveldesign
Vincent Krenzke - Programming, Light-Input
Simone Mayer - Environmentdesign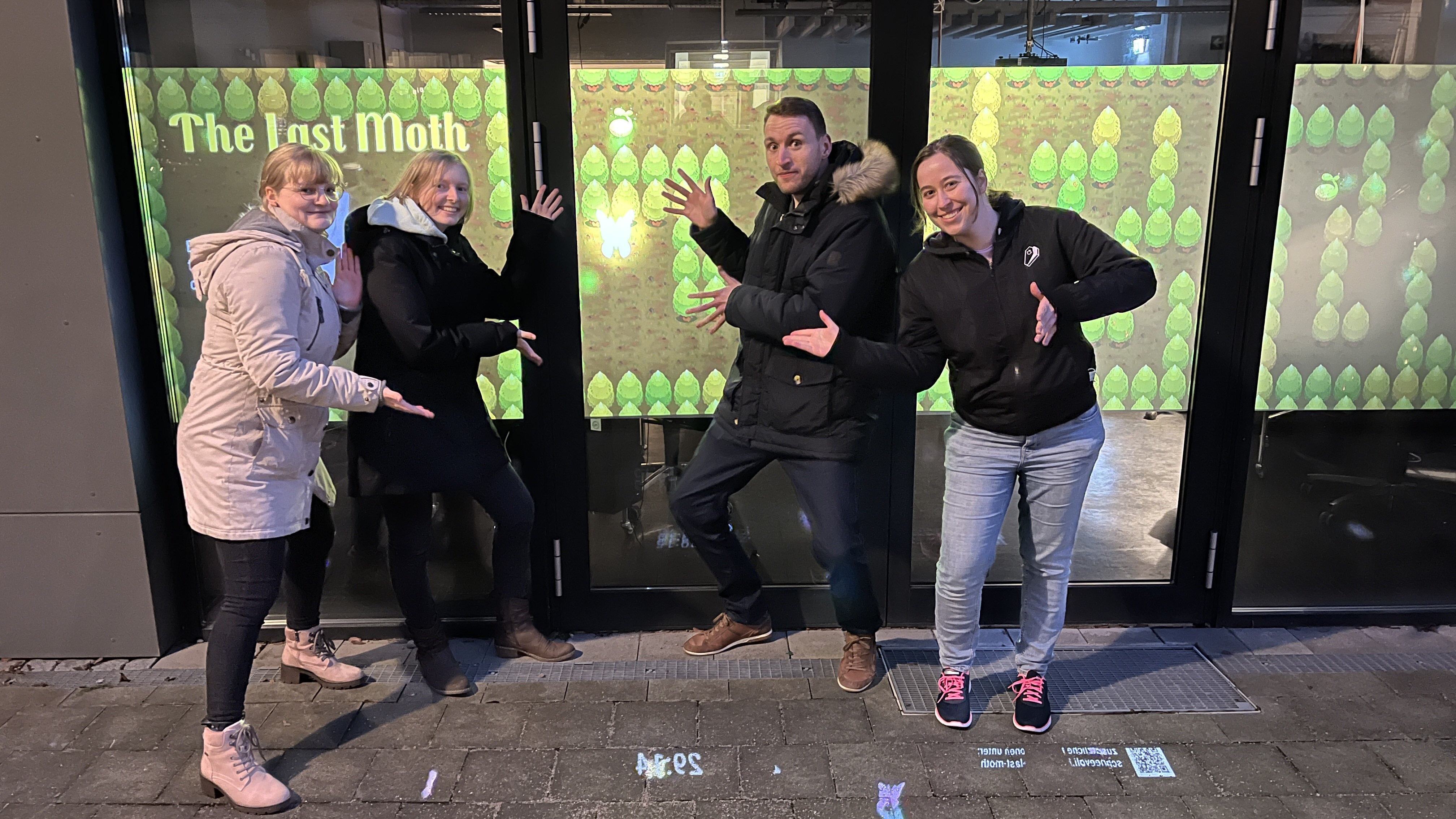 Feedback or questions to: mond@fasen.de

Install instructions
This is a game for a highly specific setup. You can play the "Mouse-Input" normally on your PC. But the "Light-Input" requires a setup with 8 projectors and 8 webcams to register the input. This was specifically developed for display windows or other installments and to be playable from the outside with only a light source.